Wednesday, March 17, 2004
ValuHo® Rides Again, Baby!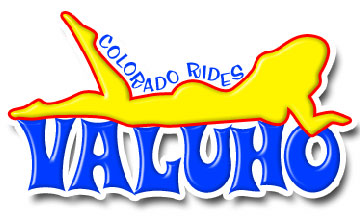 Well, friends, hard work
(and recent police sting operations)
really do pay off! The ValuHo franchise has expanded, and it's my great pleasure to announce the all-new ValuBrothel! True to form, I have a shiny new commercial for ValuBrothel right here:
I hear that the fine folks at ValuBrothel are going to be featured as the cover story of an upcoming issue of "Modern Pimp" magazine. I'll surely post more information as events warrant...
Labels: all those funny voices, audio, spoof commercials