Wednesday, January 14, 2009
Awesomecast Episode 085 - (Major Fucking Movie Star) Chris Graham...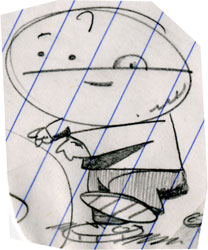 Yes, I know, we've been away so long. Blah blah blah. Shut it. We're back. And we have a special treat: an in-studio interview with (major fucking movie star) Chris Graham, who played the little kid "Willy" in the 1989
pile of cinematic shit
cult classic
Elves
. You know you can't possibly resist after reading that, so go ahead...Clicky to listen...

Labels: audio, awesomecasts, celebrity interviews, flash movies, podcasts