Wednesday, January 30, 2008
Awesomecast Episode 78 - Sitting and Chatting...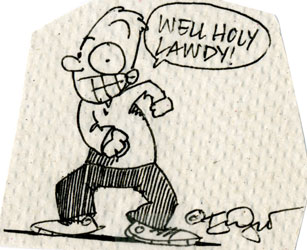 Ok, so I KNOW that I made a big deal about us being "back" and stuff a couple of weeks ago and then we missed last week and I haven' posted anything on my blog and I'm a slacker loser and look, I KNOW! OK!? Here, here's a podcast. You now clicky to listen...

Labels: audio, awesomecasts, podcasts